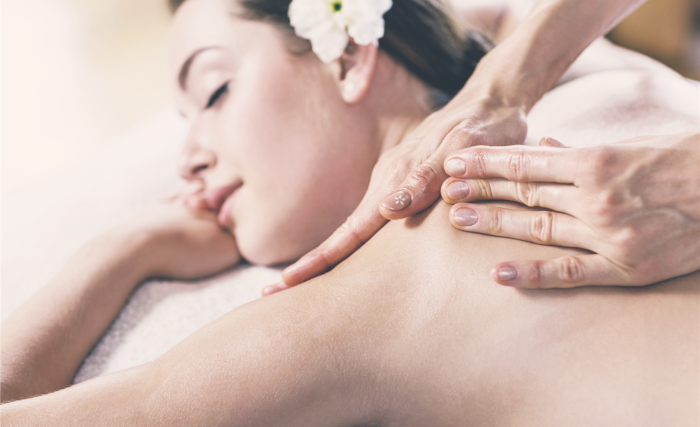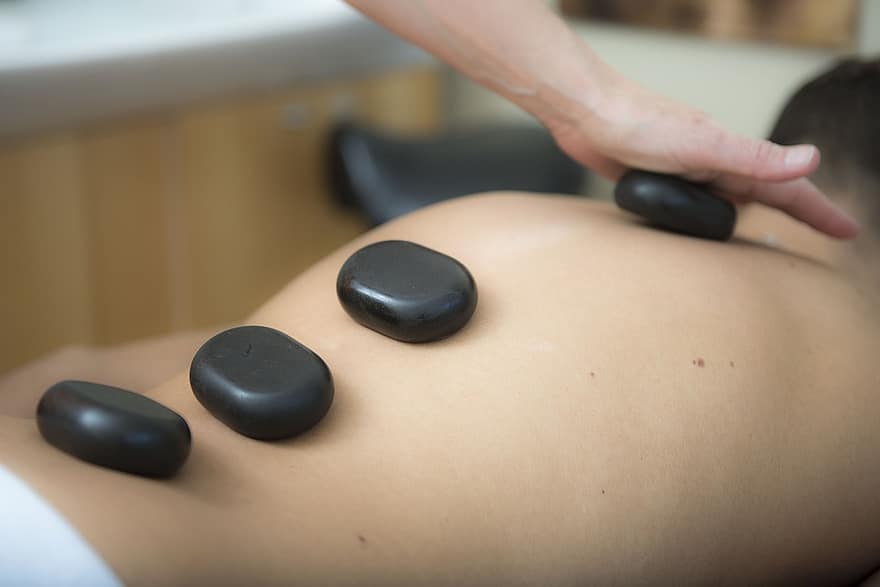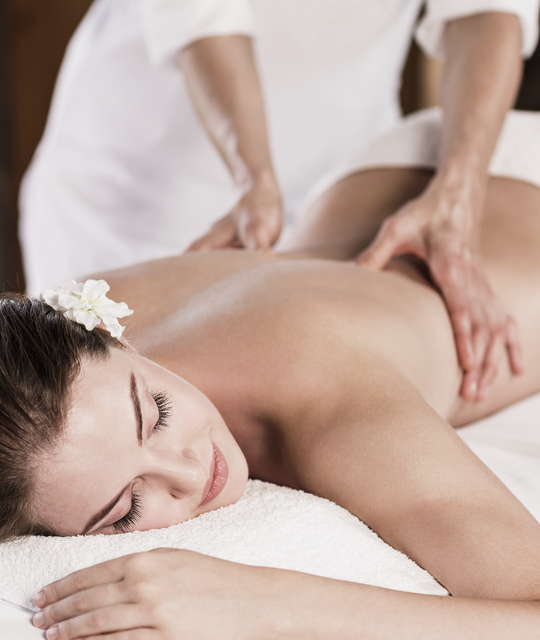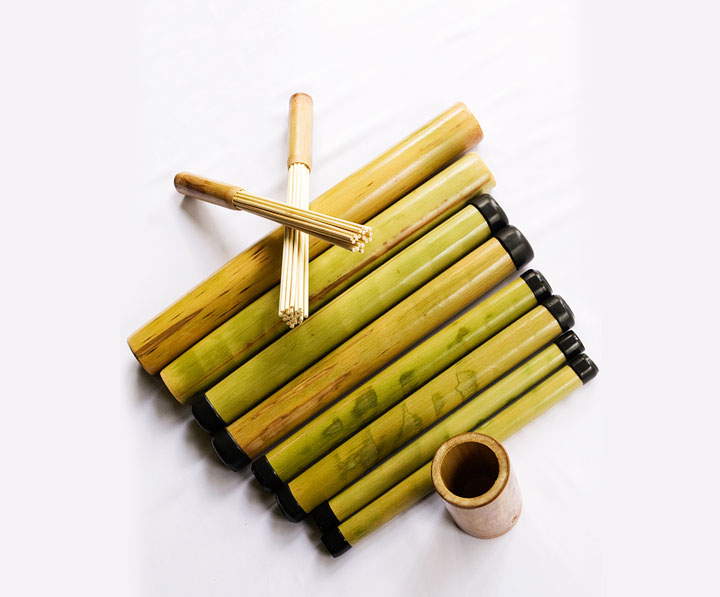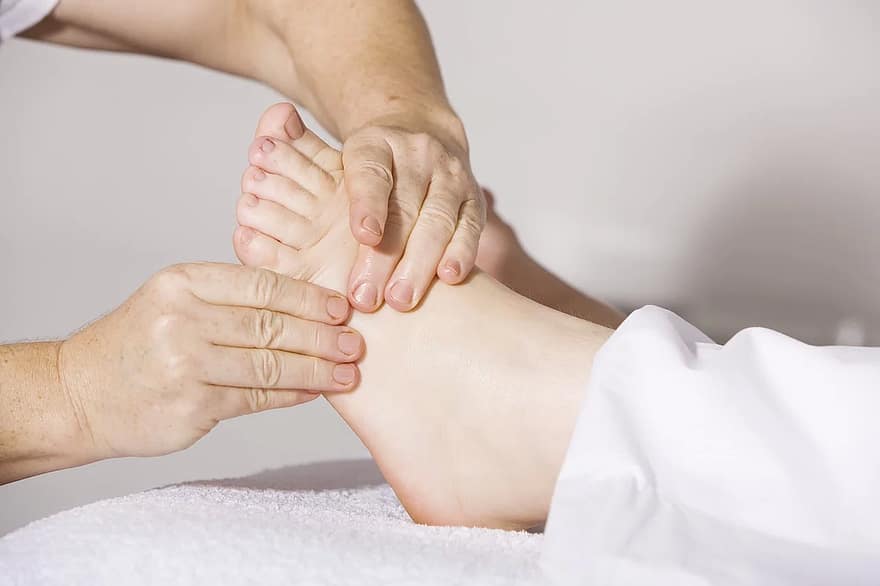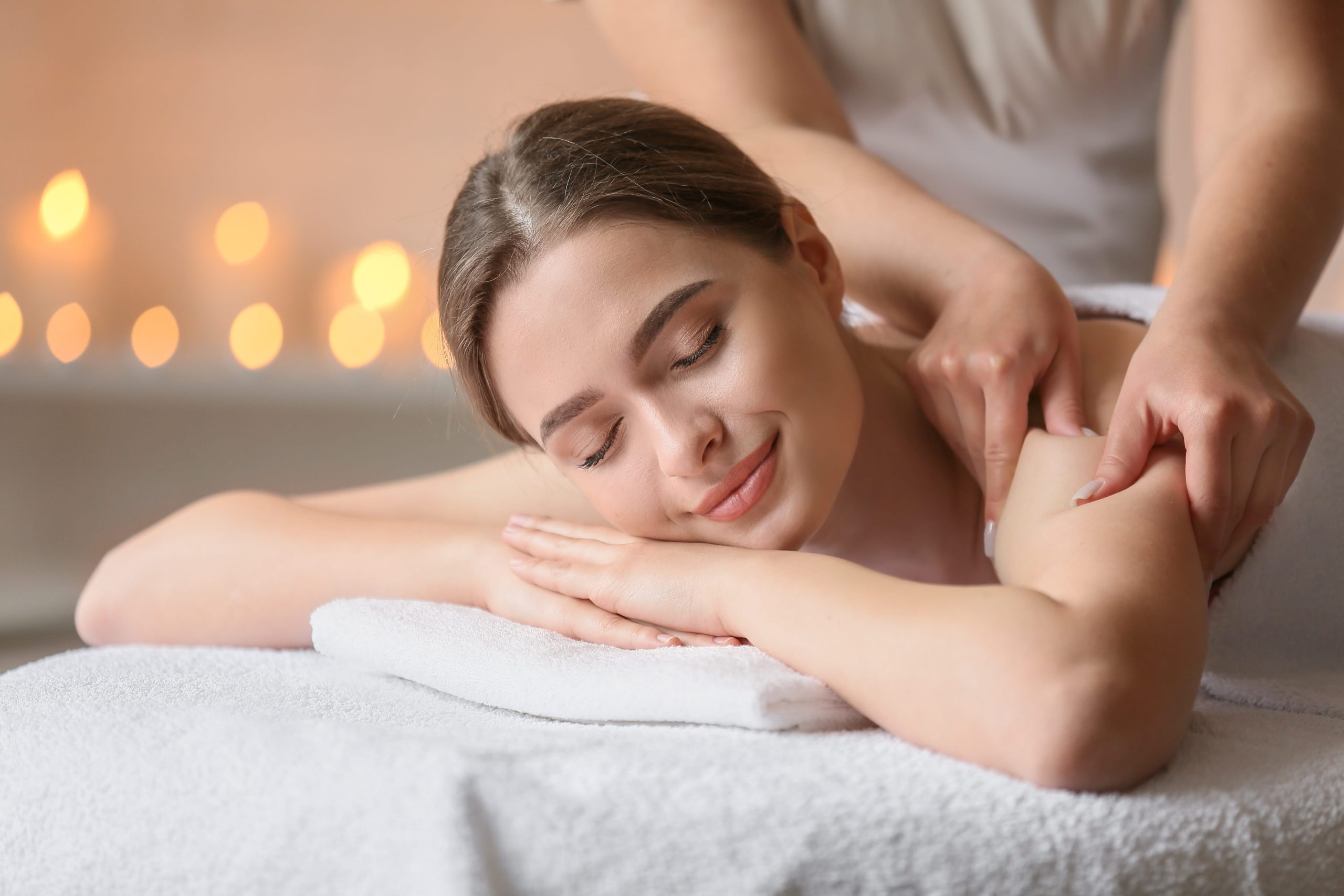 acupuncture-therapies-background-massage
A holistic approach to physical, emotional and spiritual wellbeing
hot-stones-massage-relaxation-spa-calm-wellness-body-hand-masseuse
acupuncture-about-us-image
Traditional_Bamboo_Massage_kit
A holistic therapist, specialising in massage, with over 25 years experience.
As a member of the Federation of Holistic Therapists, I offer a wide variety of massage types, and holistic treatments
These include Customised Aromatherapy Massage, Swedish Massage Warm Crystal Therapy Massage, Indian Head Massage, Warm Bamboo Massage, Hot Lava Shell massage, reiki, Weleda Holistic Facial and Hot Stone Therapy Massage. 
Currently I am based at The Divine Hub in Didsbury village, Manchester.